Join us in working on a project that meets the needs of a community
Faith At Work Missions purposes in physical helps presented together with Biblical discipleship. We are excited to offer short term teams the opportunity to join us in this process!
Teams not only to serve the people but also work with the people. Every project is done with Honduran participation and at times under their lead. We believe this is critical not only for the team to best experience Honduran culture through the people but also for the Hondurans to have ownership of the accomplishments.
Setting Expectations
Previous teams have participated in projects such as construction, painting, VBS, and special events for communities and churches. We are not looking for a perfect project but rather to meet the needs of the people and use that to present Christ.
The most important decision a team member needs to make before coming is to give up any preconceived expectations and set your hopes solely in the Lord as the One who, in His sovereignty, has prepared whatever work is to be done.
"For we are His workmanship, created in Christ Jesus for good works, which God prepared beforehand that we should walk in them." (Eph 2:10)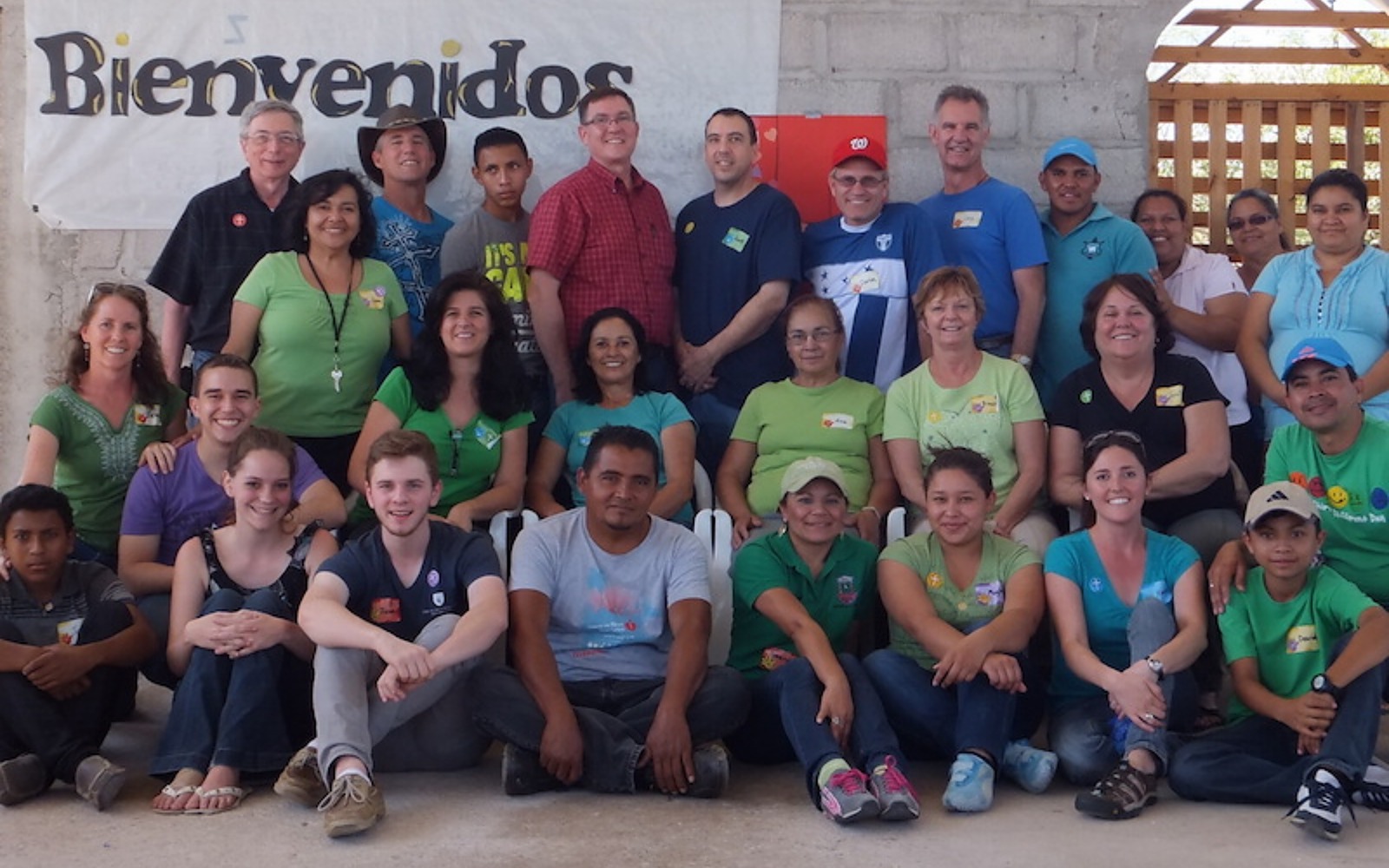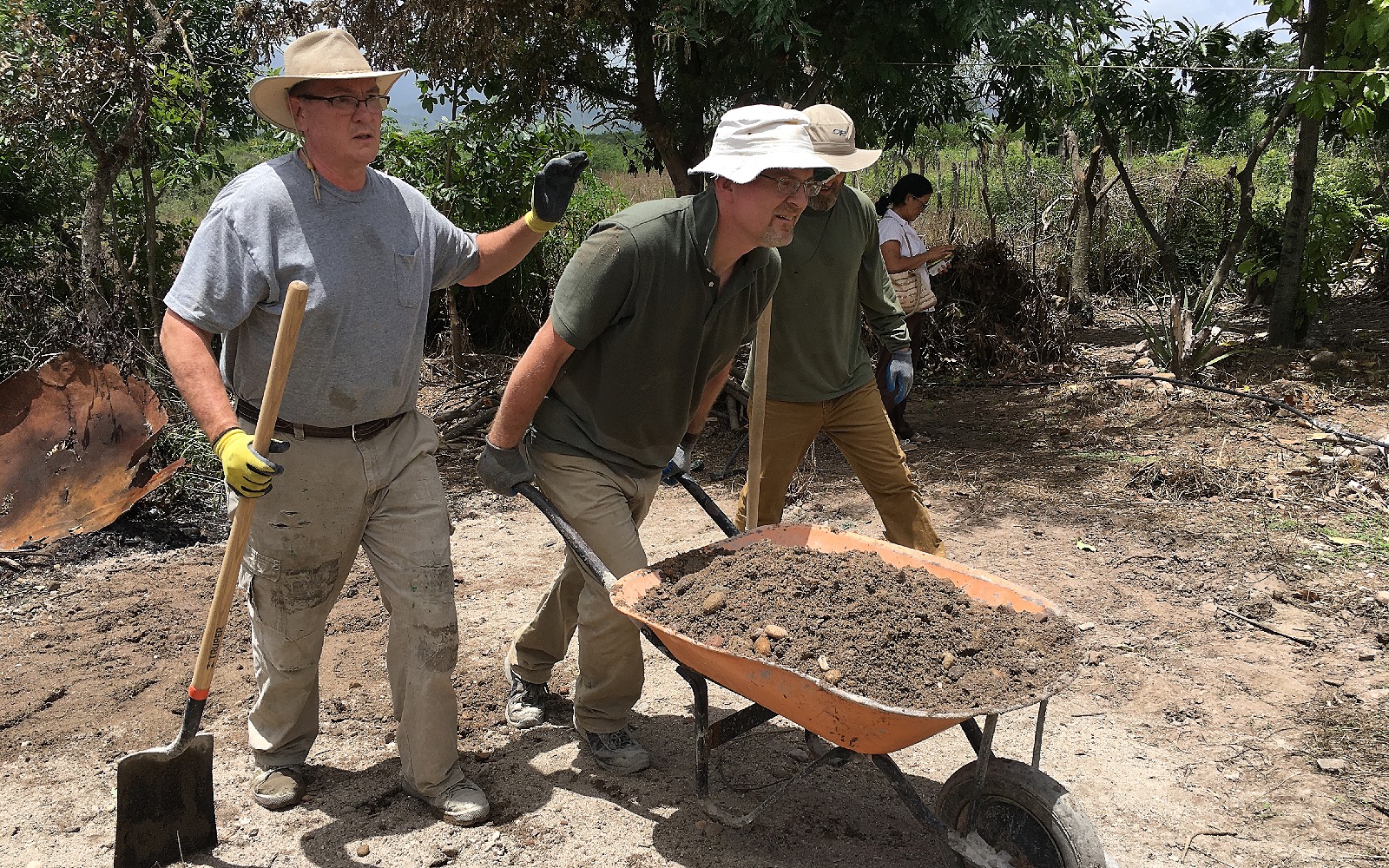 Team Forms
Here are some of the forms that you'll need if you're traveling to join us on a short-term's missions trip: