Pastoral Training
The need of the rural Honduran pastors for good Bible teaching is great, and these pastors are so excited to be receiving these training that can help encourage them in their personal walk and equip them with tools to minister effectively.
Puppets Shows
We have a puppet ministry that dynamically presents Biblical truth to children and adults alike through drama, songs, and the Word.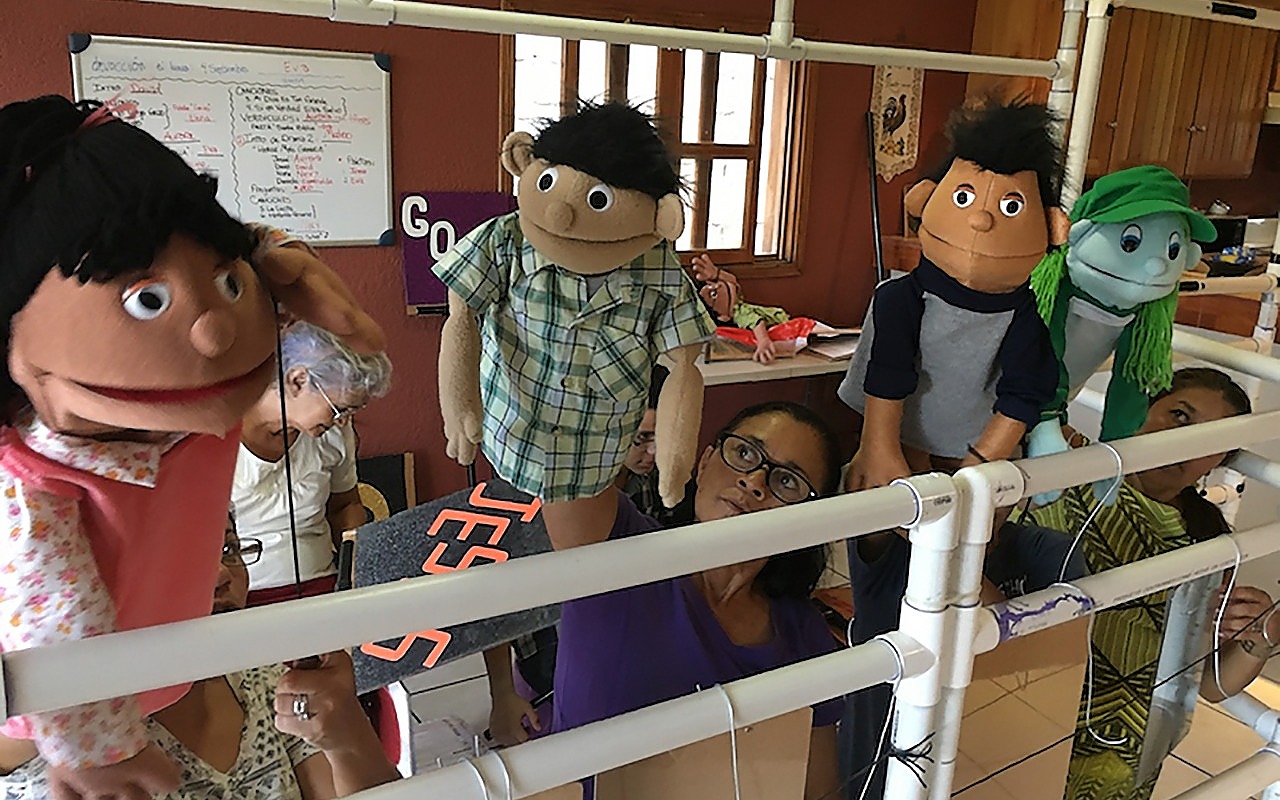 Training Center
We are in the process of constructing a training center that will have an agricultural component, Biblical training for church leaders and pastors, and be an area for social events.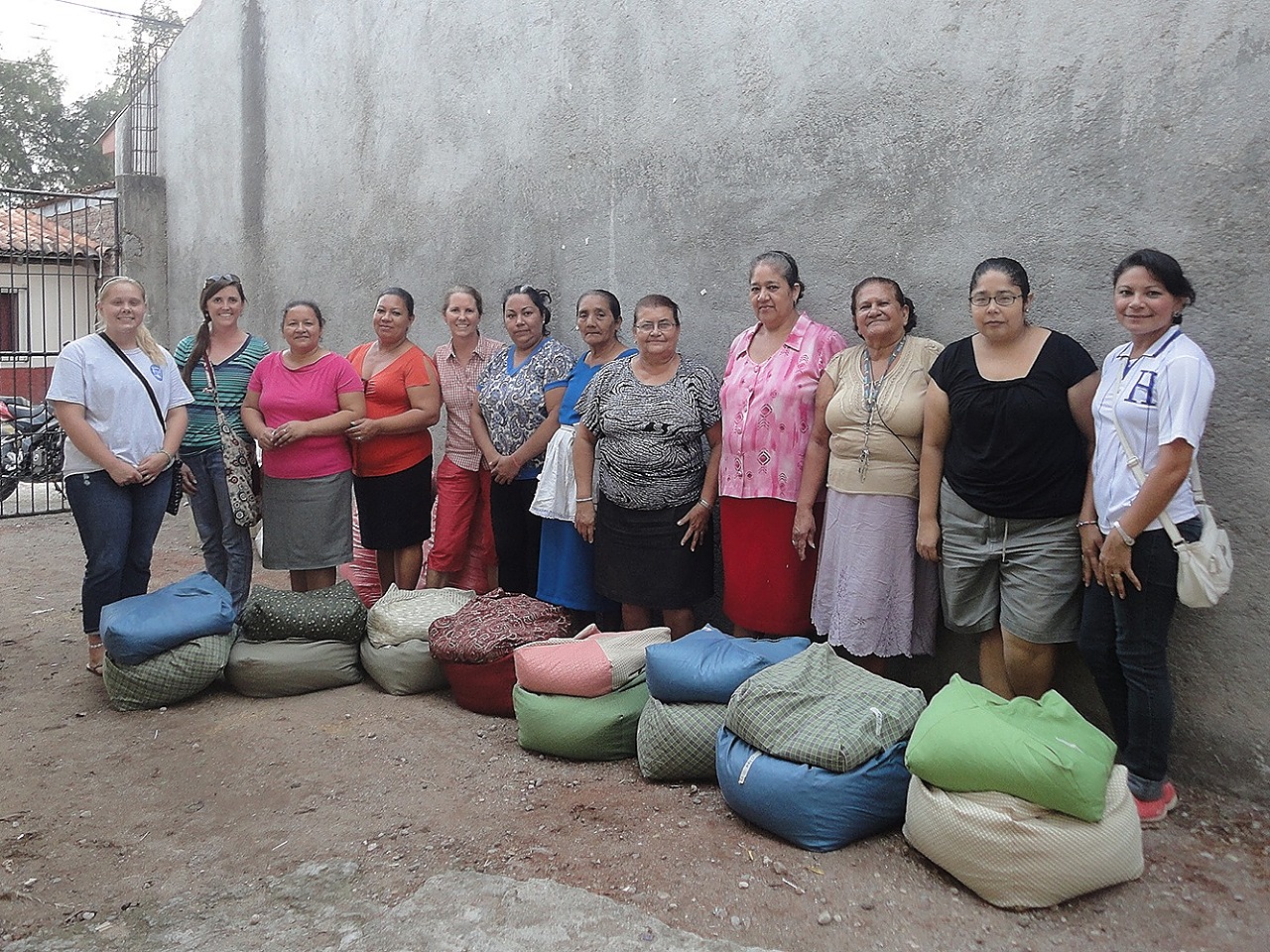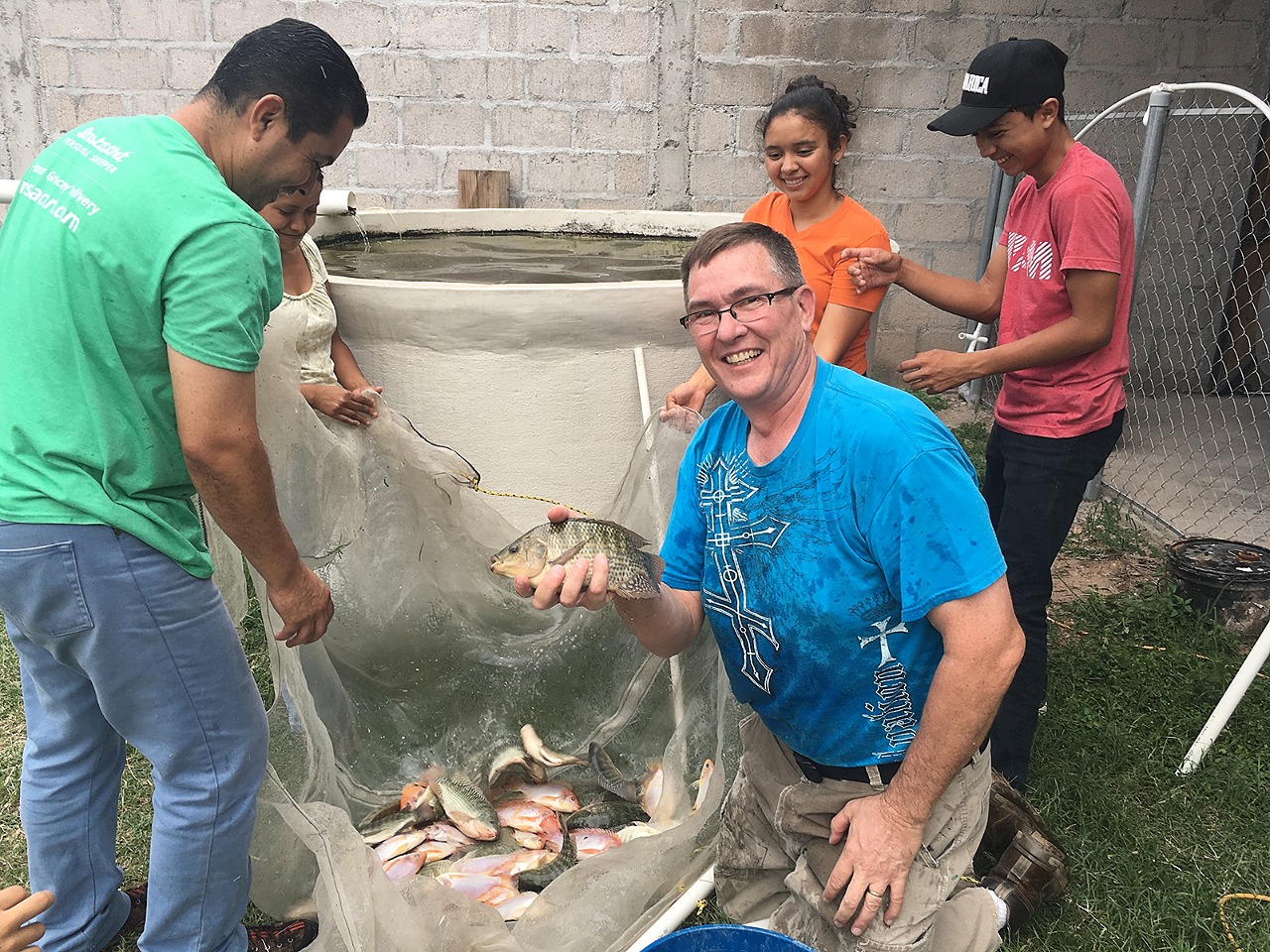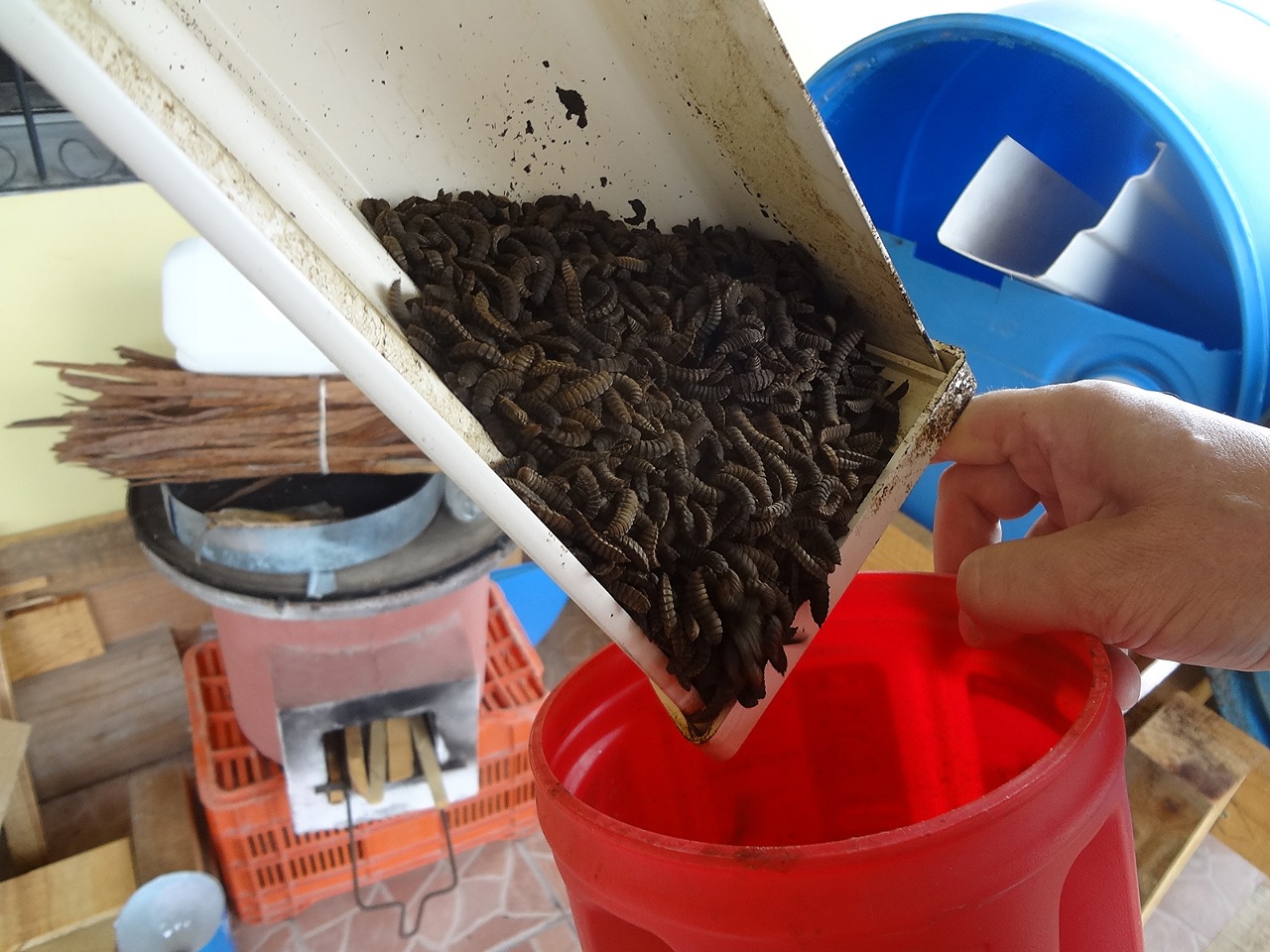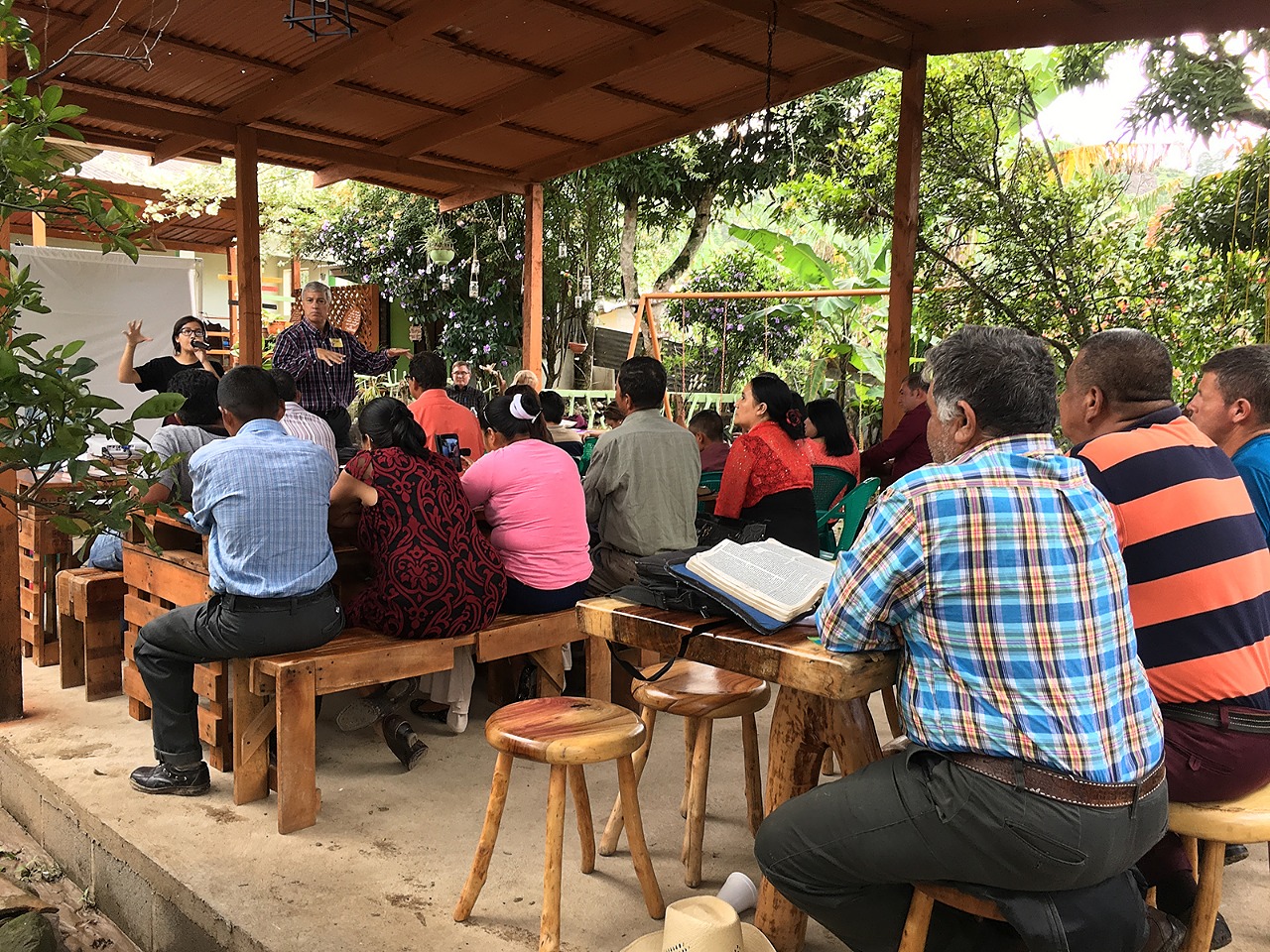 Through all of our ministry we purpose in Biblical discipleship hand in hand with practical helps. It's never one over the other but always both.

We are not looking for a perfect project, but rather for whatever project allows us to practically bless the people and to share Christ.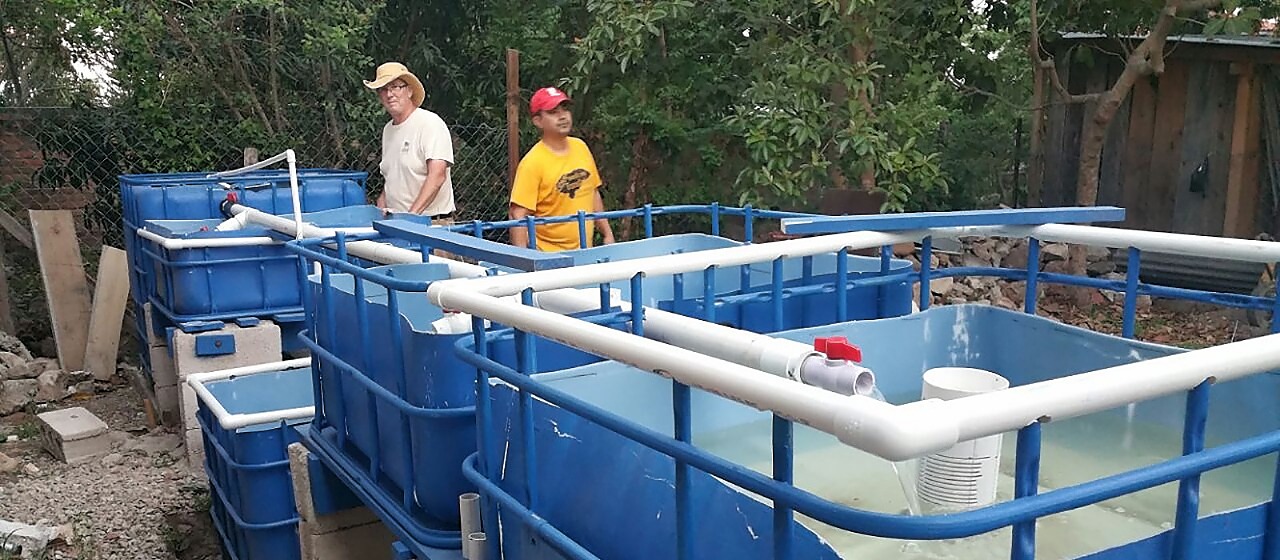 Support Financially
Support by Coming
Faith At Work Missions purposes in physical helps presented together with Biblical discipleship. We are excited to offer short term teams the opportunity to join us in this process!